WEBINAR
Building a Distributed Data Platform for the Hospitality Industry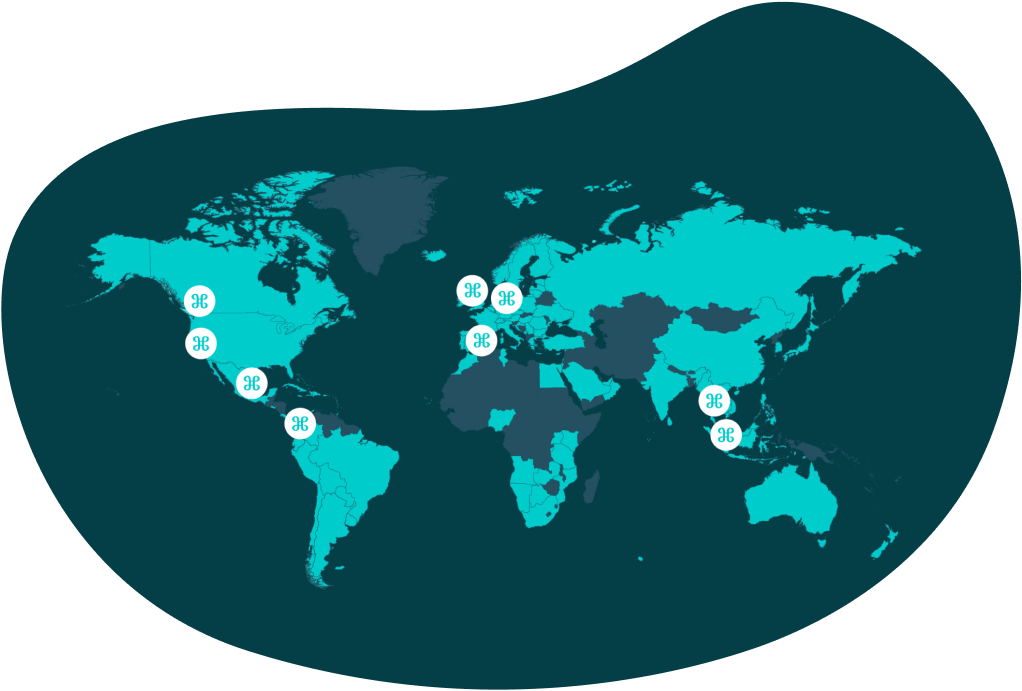 Watch this on demand webinar for an insightful talk by The Hotels Network CTO ​​Jordi Miró Bruix, who will share how to build a real-time data platform that creates better customer experiences.
Jordi will review the tech stack and processes that enable The Hotels Network to process millions of visitors and data from tens of thousands of hotels in a distributed fashion.
In this talk, you'll learn:
The data architecture for processing 10PB of data each month
Performance requirements for real-time data processing at scale
What went well, what didn't, and lessons learned
Examples of

applying real-time data to business use cases in the hotel industry

Q&A
About Jordi Miró Bruix
Jordi serves as CTO at The Hotels Network, where he has implemented new methodologies, completely re-architected the platform, and helped to rapidly grow the business in an industry complicated by Covid.
Jordi has his BA in Applied Physics (Universidad Autónoma de Madrid), and more than 20 years of experience in multiple countries and company sizes. He has held leadership roles at wuaki.tv (acquired by Rakuten Group), PwC Consulting (later acquired by IBM BCS), and DMR Consulting (Everis). Jordi was the co-founder of Mixsic LLC, a web technology company that built weall.tv, a content delivery network in Latin America; Feedtrace, a real-time recommendation engine (acquired by Real Time Media); and Lernin Games, an edtech startup focused on edutaiment for toddlers.