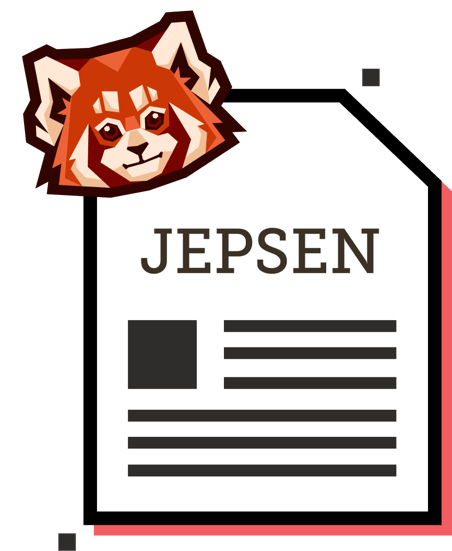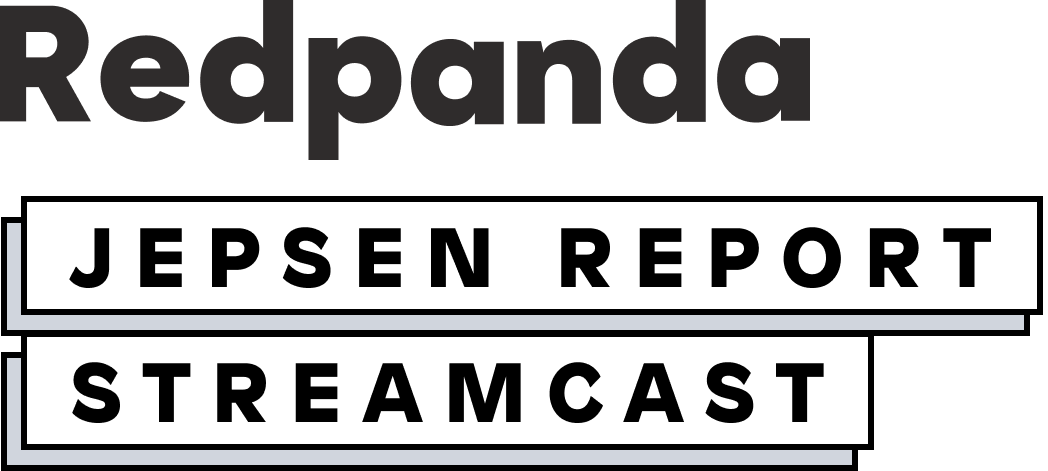 Putting Redpanda to the Jepsen Test. A discussion with Kyle Kingsbury of Jepsen
Learn what Jepsen found, what we fixed, and what we shouldn't
Kyle Kingsbury has made a career of improving the safety of distributed systems. He puts software through its paces to help users find the critical infrastructure that fit their needs. With his Jepsen test, he explores whether a system lives up to its claims, files new bugs and makes recommendations for operators.
Redpanda is an Apache Kafka® compatible streaming storage engine built from the ground up to keep your data safe in the presence of network partitions, slow disks, faulty filesystems, etc.
We recently worked with Kyle to check the liveness and safety of Redpanda.
Watch the streamcast to hear from Kyle about…
Analysis of Redpanda for liveness and safety
Specific issues he found in Redpanda and how the Redpanda team addressed them
How to test a streaming data engine


Can't make this time? Sign up anyway. We'll send you the slides and recording after the broadcast.