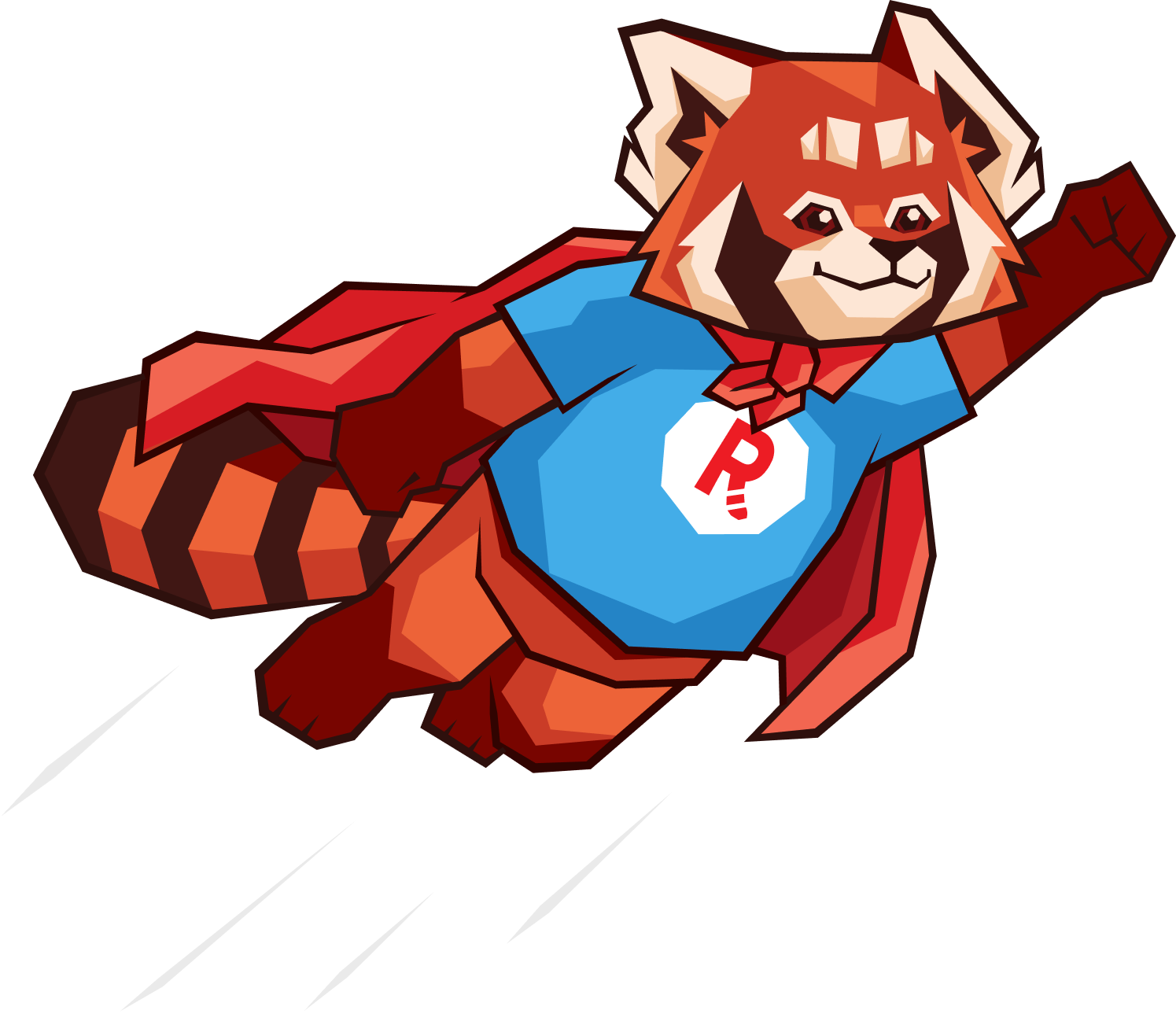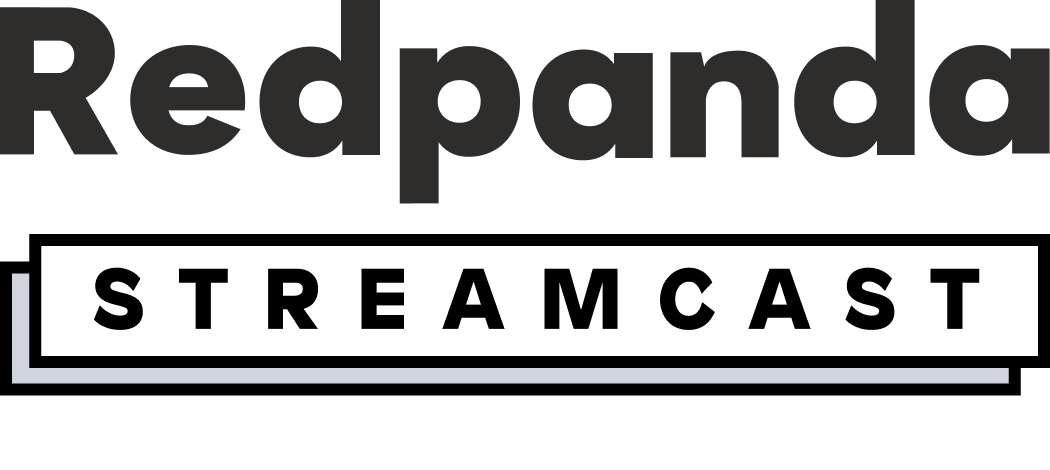 1-hour session with our streaming data experts
Migrating from Apache Kafka to Redpanda
Built from the ground up with a native Kafka API, Redpanda is engineered to eliminate complexity, maximize performance, and reduce total costs. But just how easy is it to move your streaming data from Kafka to Redpanda?

This session will step you through how to smoothly transition your clusters. Our solutions architects will cover planning, migrating, testing and troubleshooting.
We will hold Q&A throughout the session.
From this session you will learn:
Requirements for an efficient, stress-free migration

How to plan each step of your migration

How to test and validate your data for integrity, security, and performance

How to solve common migration challenges

Q&A throughout
Wednesday, October 11
9:00am PT | 12:00pm ET | 5:00pm BST