Data Sovereignty in the Cloud
How BYOC Balances Data Security and SaaS Efficiency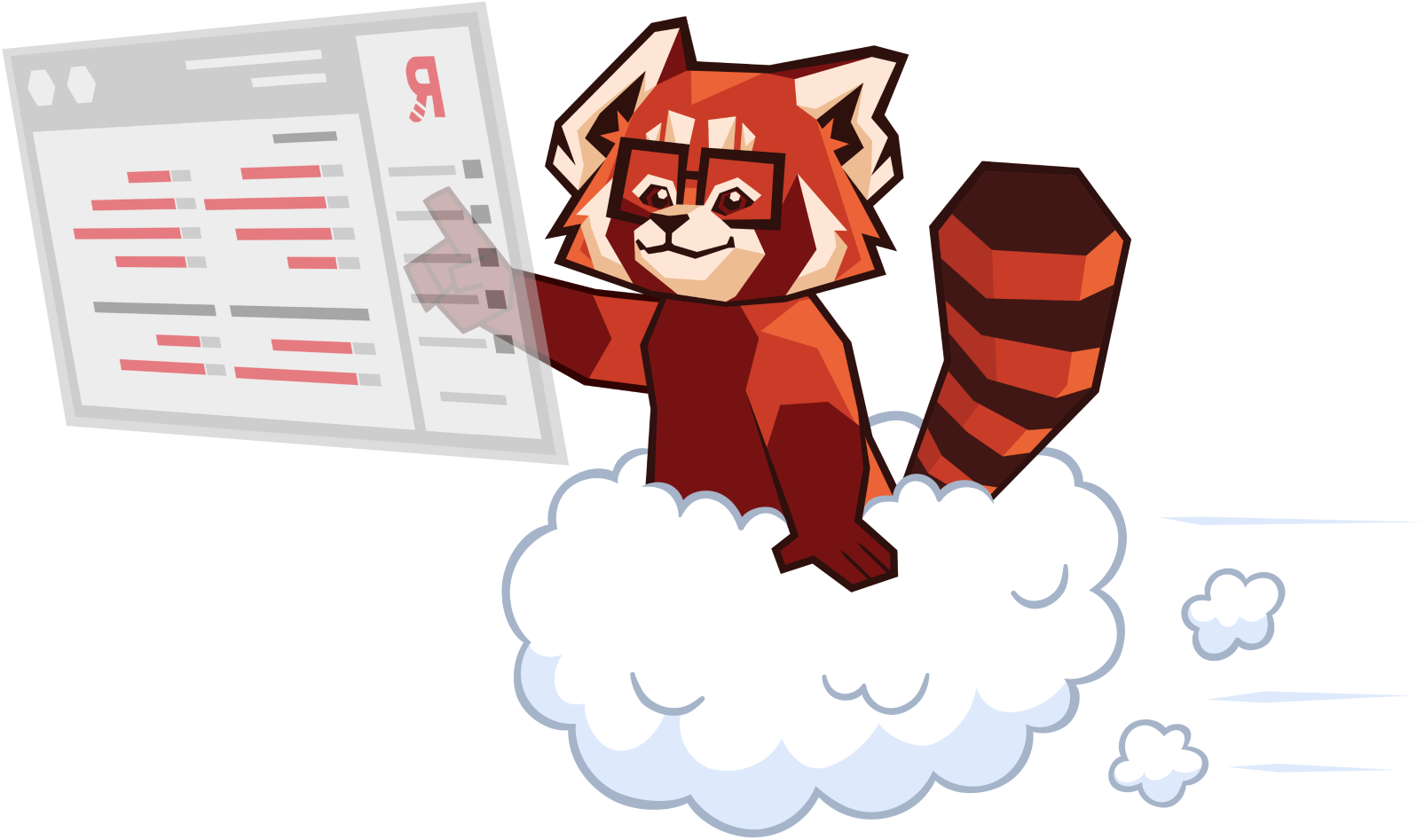 Data is the new gold. With increasing risks of data breach, leakage, loss or manipulation, additional regulations require a more comprehensive approach to data compliance and protection. A critical aspect of this, of course, is where the data is stored and processed.
At the same time companies increasingly rely on SaaS services so they can focus instead on delivering business value. These hosted services are wonderful, but they give companies less control over where the data is located, as well as governance and security policies.
Redpanda's Bring Your Own Cloud (BYOC) deployment is an innovative way to solve the data sovereignty problem while also providing expert maintenance and support to the platform.
From this talk you will learn:
What BYOC is, and how it's different from other offerings
Architectural overview of BYOC
Walkthrough demonstration
Q&A throughout